Dong Nai Technology University (DNTU) continues to spread a message on Digital Transformation and Training High Quality Human Resources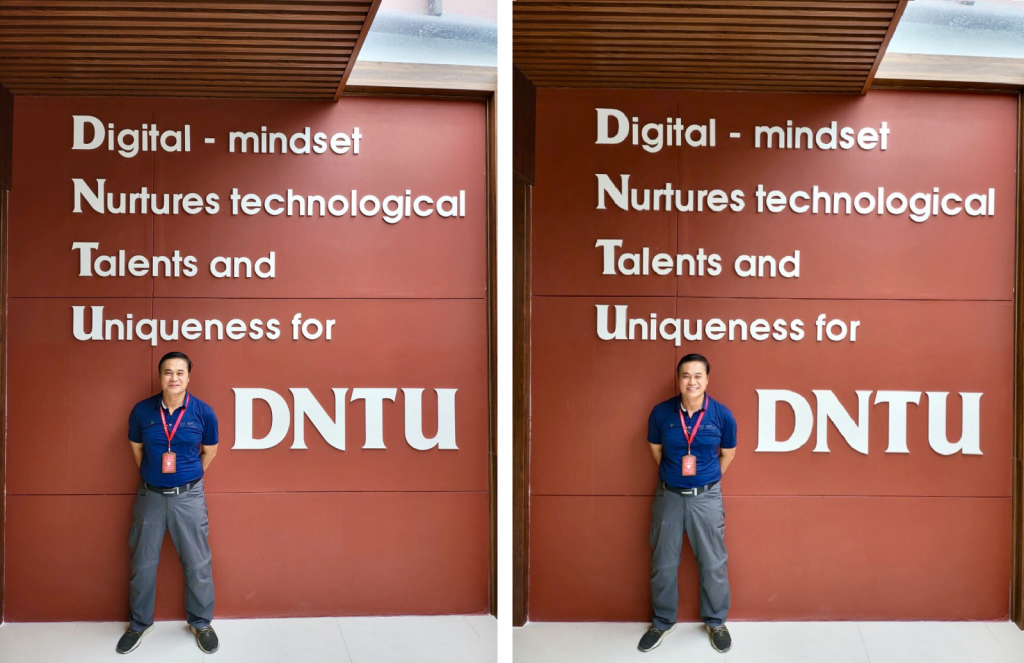 Dr. Phan Ngoc Son – DNTU's Chairman
At this stage, DNTU want to inspire about critical thinking and action:
D – Digital – mindset
N – Nurtures technological
T – Talents and
U – Uniqueness for
With that spirit, Dong Nai Technology University (DNTU) has been and continues to act. DNTU has a young dynamic team, full of energy and creative mindset. Those are the key factors that create value and are racing cars in this digital transformation race.
With the enthusiasm and suitable orientation of the DNTU's leaders along with the DNTU's vision and strategy, Dong Nai Technology University (DNTU) is confident that it will soon assert itself on the higher education map not only of Vietnam but also the world.